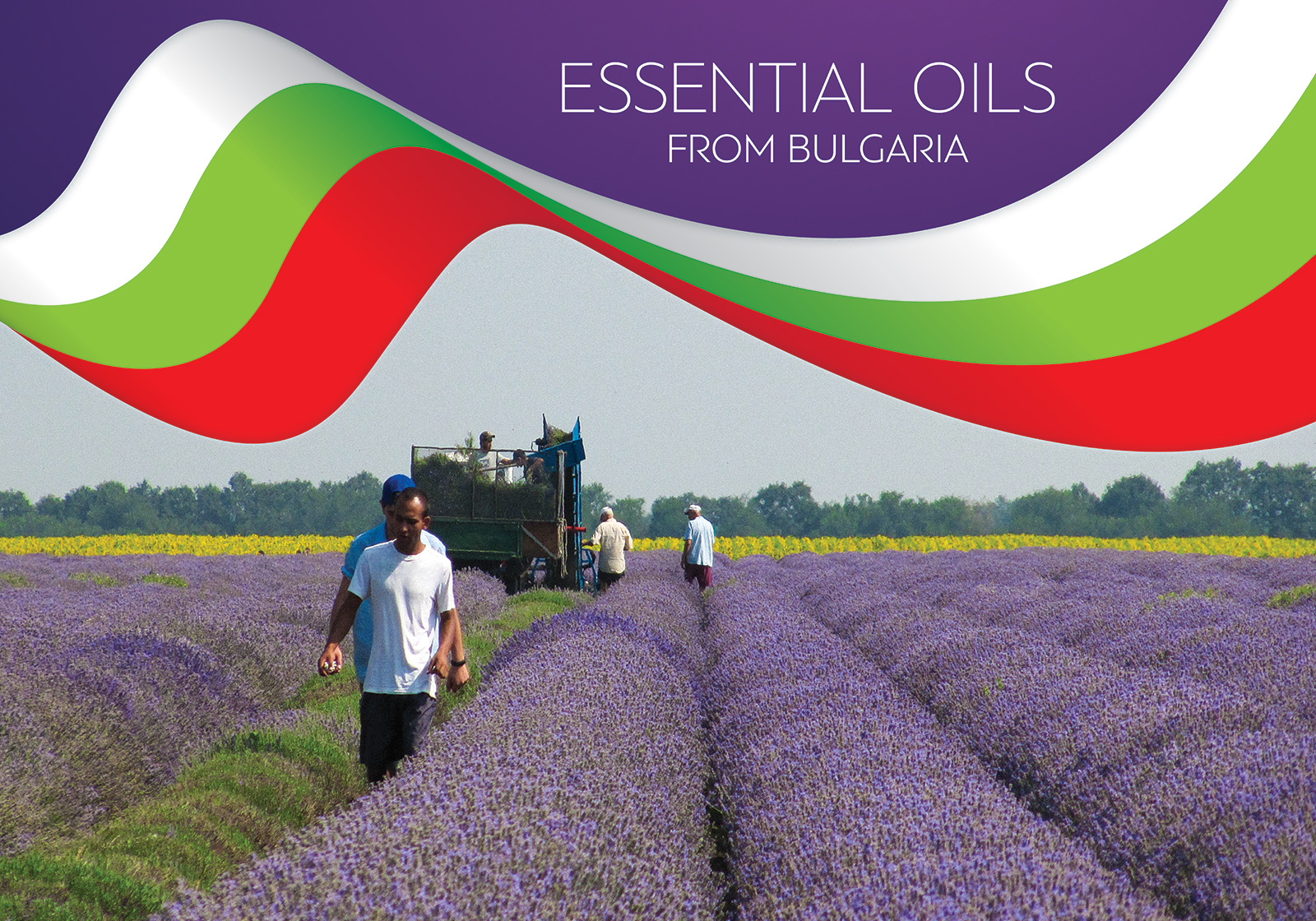 SARIS
is a family-owned business. We are dedicated m
anufacturers of essential oils and floral waters, striving for excellence in everything we do.
Blending traditional craftsmanship and modern technology ensures the high quality our partners need and can count on.

Our agricultural knowledge,
operations
and specialized processing techniques allow us to produce conventional and certified organic essential oils.
Our mission and vision:
To be
as true and as close to nature
by creating a
circular economy
, guaranteeing
sustainability
through renewable green energy and minimum waste.
We build
honest
and
sustainable
, long-lasting relationships with nature and our clients.
We partner closely with personal care, pharma- and cosmeceutical companies,
aromatherapy,
wellness and SPA centres, as well as fragrance, food and beverage industry.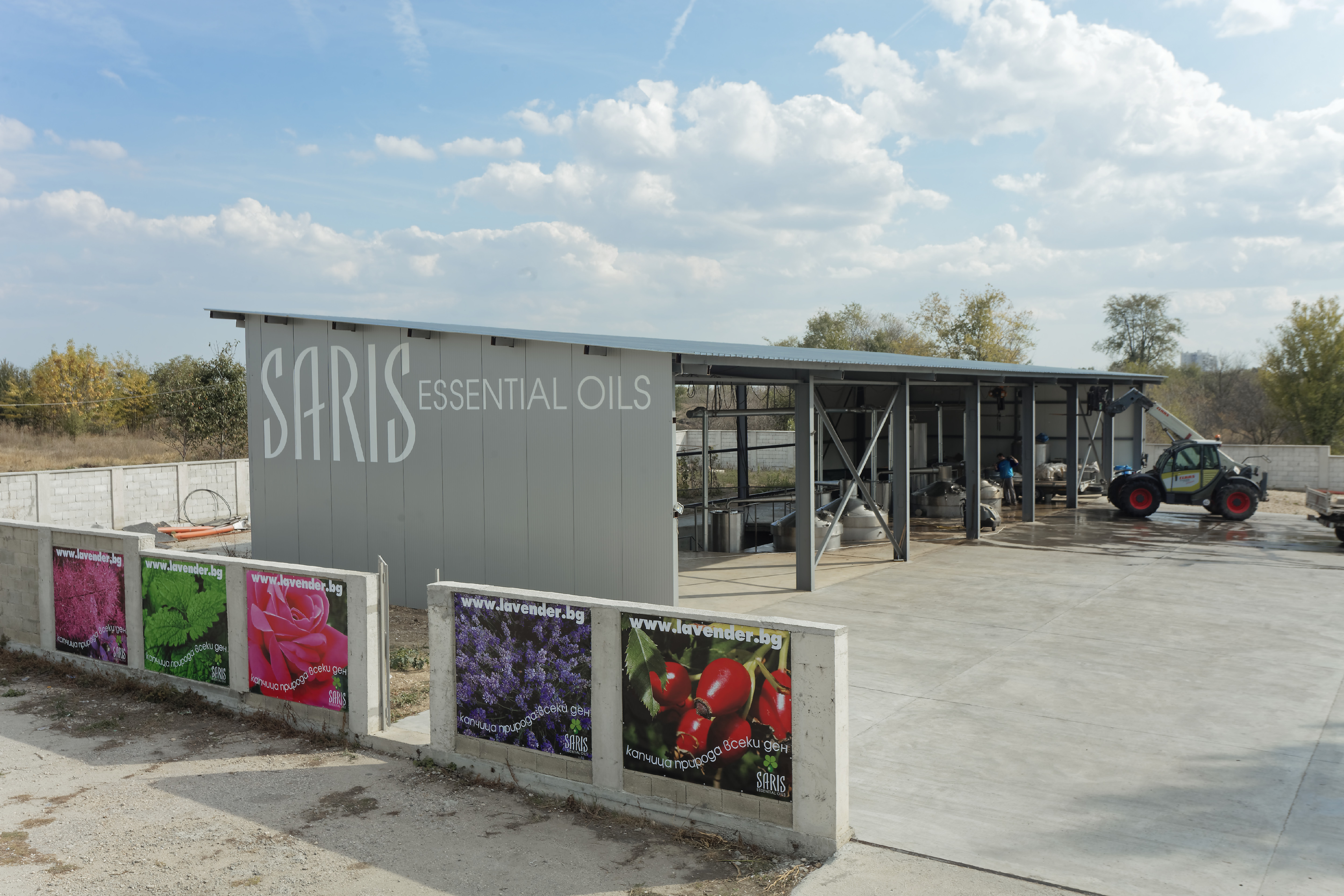 Our story:

1999 Started growing our own lavender fields in Northeast Bulgaria.
2013 The idea of building a distillery was born.
2014 The idea starting to feel very real as the facility was built.
2015 A specialised distillery for essential oils was already functioning at full capacity, bringing the power of nature closer to everyone.
2016 Our first physical and online shop for essential oils and floral waters opened.
2017 Implementation of innovative automated control of the distillation process.
2018 First production of Rose oil and Rose floral water from Rosa Damascena.
2019 REACH registration (01-2120746582-51-0120).
2020 As part of our sustainability mission, we started creating a circular economy by recycling our bio waste (leftovers from the distillation process) to manufacture pellets. The pellets are then used back to as fuel to power our distillation plant.
2021 Received our EU organic certificate for BIO production.
Our creations:
In our distillery, we process typically Bulgarian plants and produce:

> Lavender essential oil (Lavandula angustifolia) and floral water (hydrolat)
> Rose essential oil (Rosa Damascena) and floral water (hydrolat)
> Smoke tree (Sumac) essential oil (Cotinus coggygria) and floral water (hydrolat)
> Lemon balm essential oil (Melissa officinalis) and floral water (hydrolat)
> Peppermint essential oil (Mentha pipperita) and floral water (hydrolat)
> Other - upon request
For more information, don't hesitate to contact us at saris@lavender.bg or call +359 (0)52 703 971 (Bulgaria), +34 622 252 856 (Spain).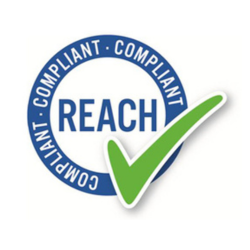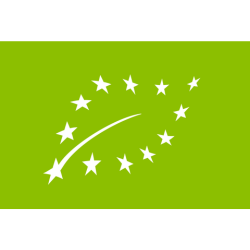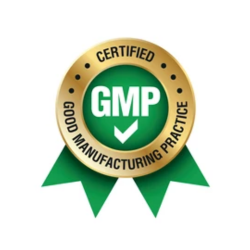 We invite you to visit us at In-Cosmetics Global where we exhibit every year and meet our team of experts who are passionate about presenting our creations and answering any questions you may have.
Next event will on 16–18 April 2024 in Paris, France - join us at this prestigious trade show, where all areas of the cosmetics industry connect to inspire, share insights and spark potential collaborations.